Dear Fellow Humans:
For most of my life, I've dealt with depression, anxiety, and addiction. The voices in my head, the constant nagging, and rumination seemed only to be quieted by the dopamine kick gained from consuming unnatural amounts of shitty food and alcohol. Most only knew my accomplishments, my breadth of experience, humor, and knack for languages. An expert at curating an amazing narrative, few saw my true unhappiness.
I tried antidepressants and psychotherapy, both important to giving me the space I needed to come to terms with and start exploring the causes of my mental illness, many rooted in a rough childhood being raised on welfare by a loving single mother who had her own battles with depression and alcoholism, but I was far from being whole.
In early 2018, after tipping the scales above 300lbs / 136kgs and having hit rock bottom three times in the past two years, something had to be done. I started studying non-mainstream and holistic approaches to achieving mental wellness and began incorporating good nutrition, meditation, and exercise into my daily life. Slowly, the brain fog lifted, the weight dropped, and the joy of living returned!
It took me 35 years to realize that mental illness had always affected me, and another five to learn how to cope. That's far too long, but for many, it takes a lifetime. Unacceptable. I founded Masawa to change that. 
By nurturing capital to nurture minds, we invest for financial returns with a focus on maximizing impact while not losing sight of founders' and companies' mental healths. 
We hope you'll join us, so that billions live life.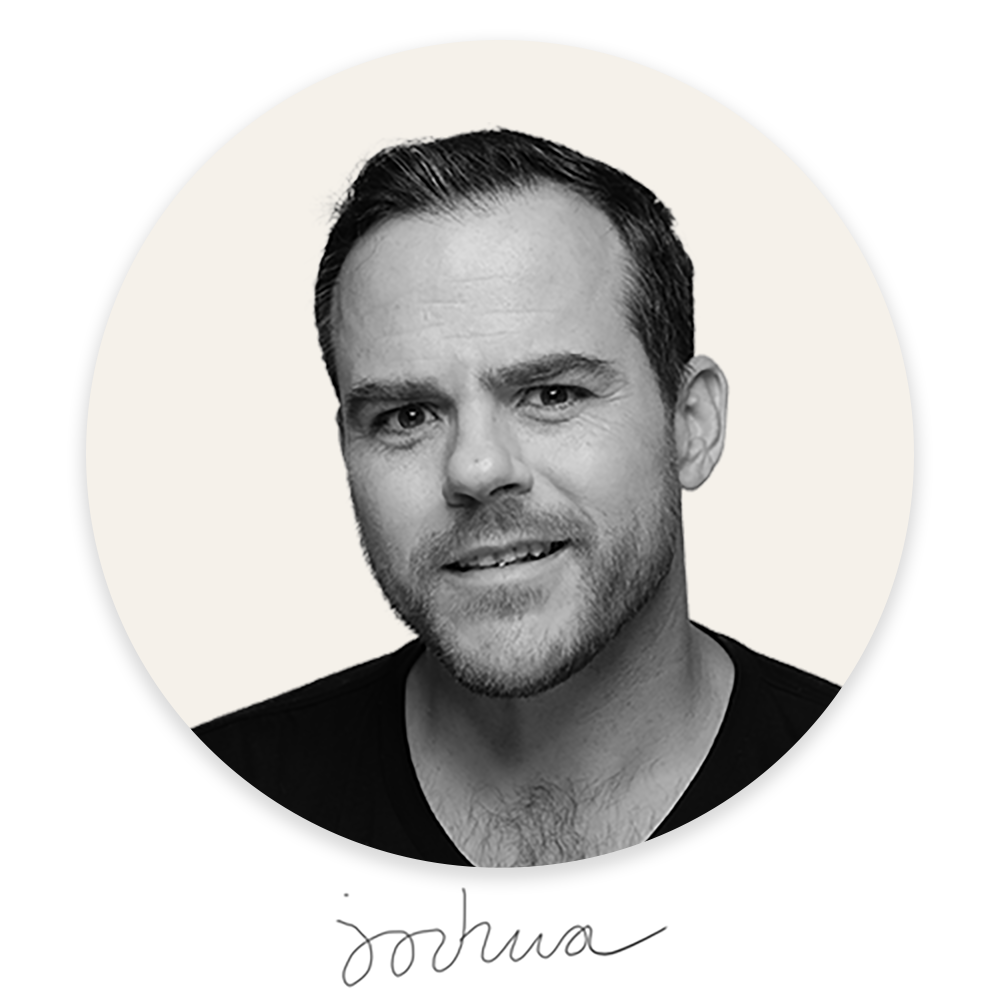 Joshua Haynes
Managing partner, Masawa